Join the server
Joining the server is nice and easy as long as you own Grand Theft Auto V on PC.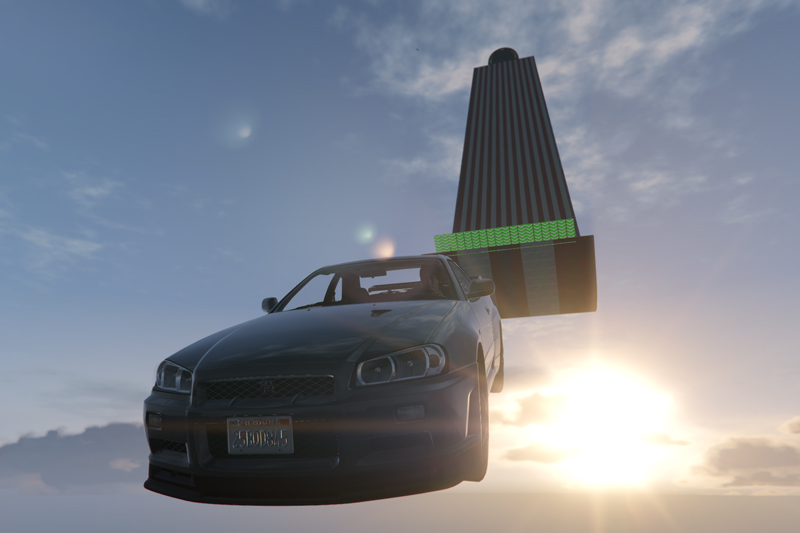 How to join the TMS FiveM Server
1. Download and install FiveM from the official website.
2. Open up FiveM and click "Play"
3. Search for "TMS", look for the "TMS.SX made with love by Panki" server and click it.
4. Click "Connect".
5. That's it! You're in!

Join The Forum
Interact with the community on our official forums!
Gallery
Pictures by our in-house photographer Stybar. (click to enter gallery)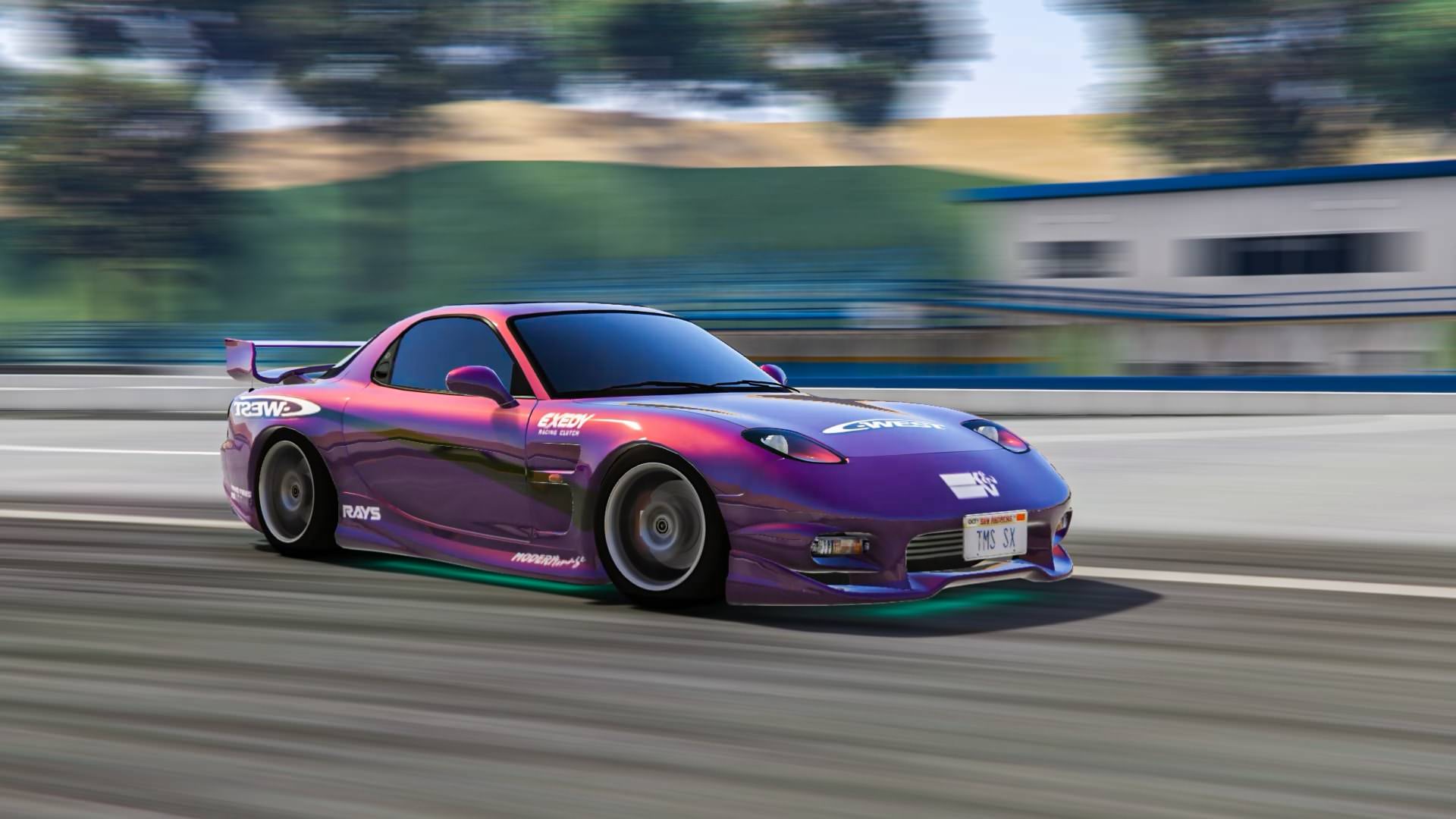 Features
What makes the TMS FiveM server unique?
All
Scripting
Mapping
Liveries
Other

Panki
Lead Programmer & Network Admin

Mave
Lead Mapper & Server Clown

Stybar
Server Administrator

Mauri
Server Administrator
<